The U.S. Track & Field and Cross Country Coaches Association (USTFCCCA) is excited to announce that the Women in Coaching Seminars – the fastest growing event at the annual USTFCCCA Convention for the past seven years – is going virtual in 2020!
Plus, it's totally free and presented by MONDO.
Beginning Thursday, December 3 at 8 pm ET and running each Thursday through December 17 at the same time, female coaches can network and participate in open discussions about important topics in the profession.
This opportunity is open to ALL female coaches – members and non-members, alike.
The format of the seminars will consist of a 25-minute segment, where the featured speaker will answer questions from a moderator, another 25-minute segment, where attendees will go into breakout rooms for a smaller, moderated discussion and then a 10-minute segment for a group discussion.
Here is a look at each session being offered.
Thursday, Dec 3rd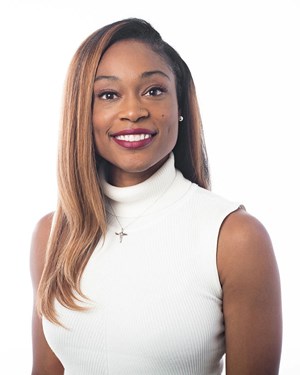 Discussion: "Leading a program and navigating 2020"
Thursday, Dec 10th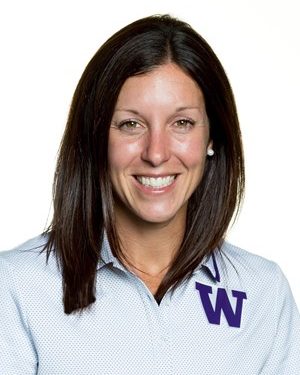 Discussion: "Navigating Nutrition & Body Image With Athletes & Support Staff"
Thursday, Dec 17th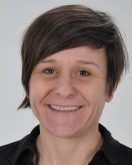 Discussion: "Managing Image & Reputation In This Profession"